Careers with the Center for Data Insights and Innovation (CDII)
Join a team where YOU can make a difference!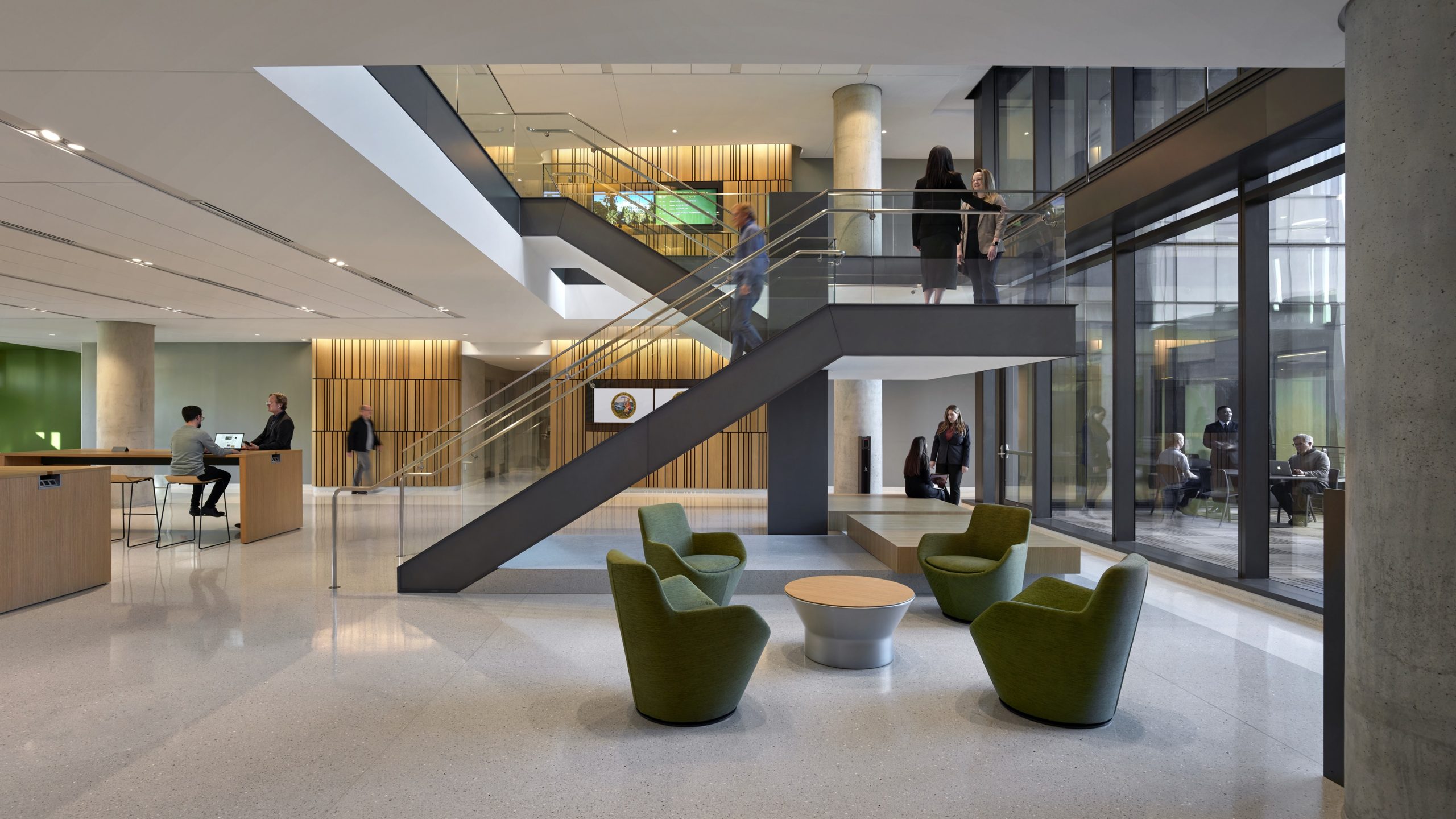 Who We Are
Established in 2021, the California Center for Data Insights and Innovation (CDII) is an office within California Health & Human Services Agency (CalHHS). CDII will enhance data-driven decision-making across CalHHS programs by:
Refining Agency data strategy
Increasing insight at the frontline
Increasing speed of access to data
Increasing data transparency
Delivering data talent
Building data literacy
Establishing data sharing protocols and standards
Build Your Career Here
CDII has a variety of career fields that help make a difference in the lives of Californians, including data and program analysis, information technology, policy, legal, human resources, staff services, as well as management and executive level positions. We are looking for problem-solvers who have good communication, time management, listening, and critical thinking skills to lead and collaborate with dynamic and diverse teams across CDII Divisions and California Health and Human Services Departments.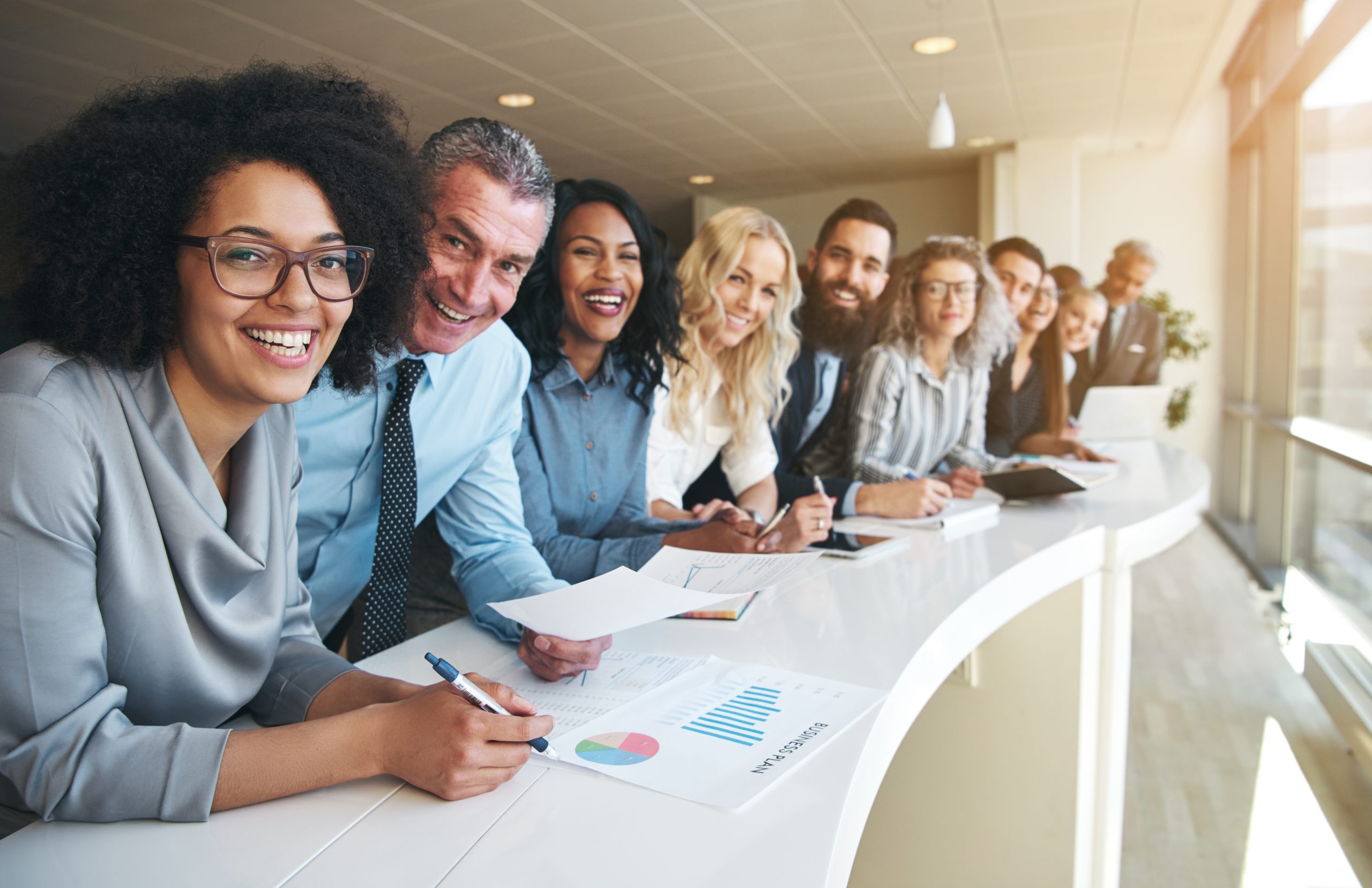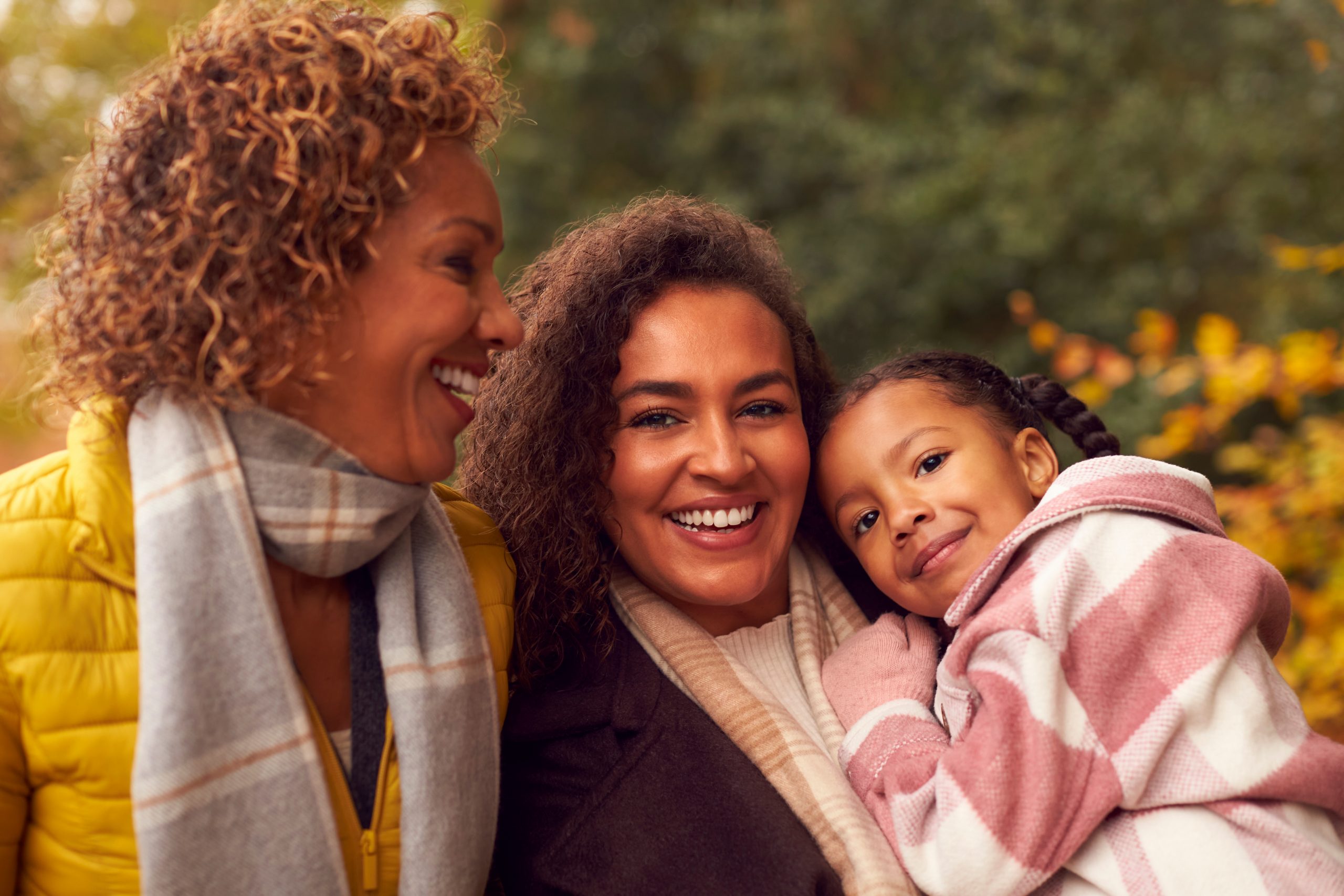 CDII Offers Many Benefits
Employees at CDII are eligible for several comprehensive benefit programs available from the State of California, including:
Opportunities for career advancement
Training and development opportunities
Inclusive atmosphere and employee recognition
Competitive pay and benefits
Pension and savings plans
Personal job satisfaction working in public service
Location in downtown Sacramento Comprehensive health and dental benefits
Flexibility: alternate work week and/or telework (in some positions)
Wellness programs
Employment Opportunities
Current job postings can be found here. Join our team as we work to achieve healthier outcomes for all Californians.
No job postings at this time.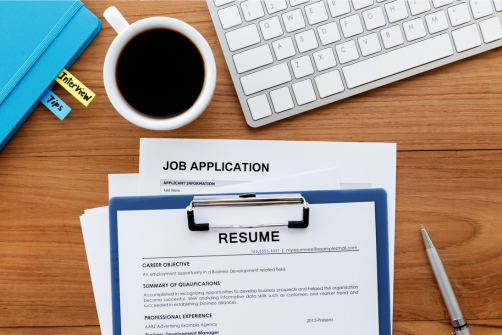 Join us in Spring 2023 for upcoming recruiting events to learn about exciting and meaningful career opportunities with our Center for Data Insights and Innovation.